Lord Skidelsky директор Роснефти и Роснано Capital.
Lord Ponsonby, директор RNG Joint Stock Company, (нефте и газоразведка в Сибири).

Lord Fairfax of Cameron, директор "Совкомфлота" Sovcomflot (UK).



Lord Young of Graffham, предесдатель правления Camcon Oil Russia.
Lord Truscott,председатель правления Russian Gold Fund.
Жена лорда - Светлана, дочь "секретного полковника КГБ" Николая Черникова. Присмотритесь к гербу лорда.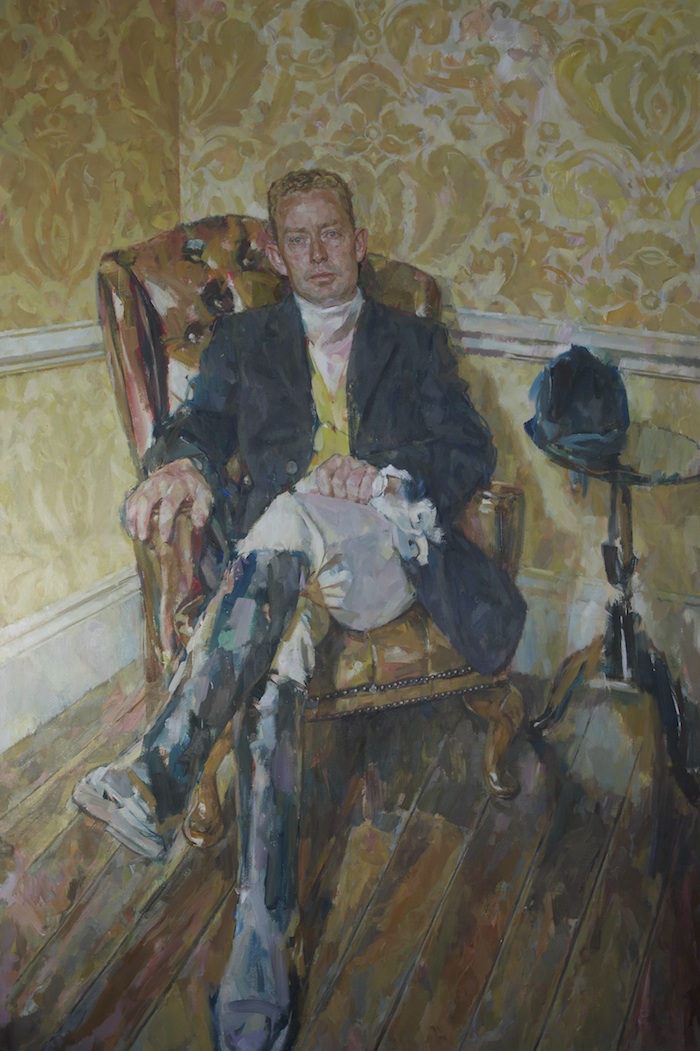 Lord Barker, министр алюминевой промышленности СССРФ (п
редседатель правления En+ Group).

Lord Myners, директор МегаФона (OJSC MegaFon).

Взято отсюда: sturman-george.livejournal.com/1178817.html